Ok here is a photo of a repeater that's open in my area
What's what ?
Do I have to program the freq or do I just look for it in the repeater graph and go to that channel
And if I do use that channel what's what
Here's the numbers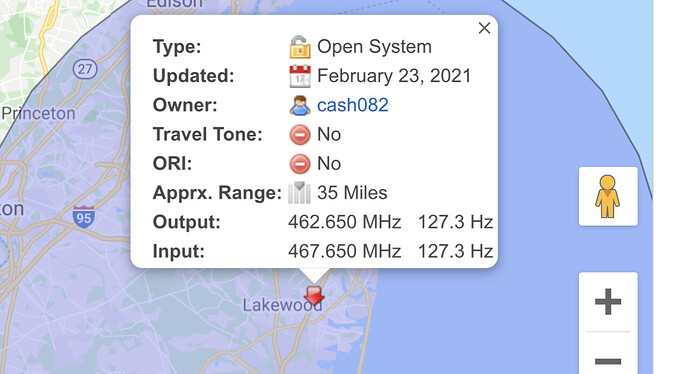 Once I get this I'll be good to go
Thanks !!!