Hi guys,
I'm new here, as you may see.
I'm wondering if any of the stubby antennas or the low profile antenna here would fit my Puxing PX-888K Dualband Radio, preferably without an adapter?
(Note: My Radio is UHF and VHF)
I, however, currently don't know the connector type on my radio or the antenna.
However, I think my antenna has the same connector, as in the image below: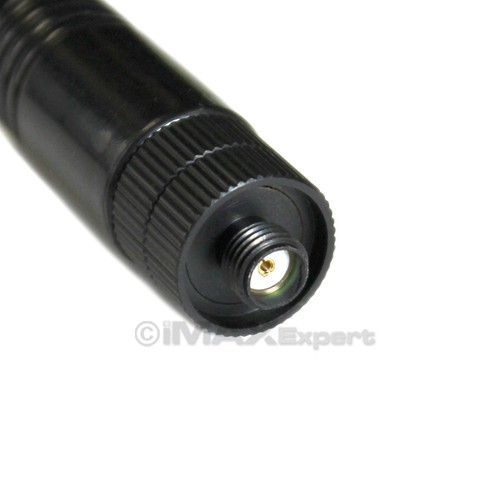 The antenna it currently has, I'd have to say is the Kenwood UFH Whip Antenna.
However, I'm looking for a decent length stubby antenna to use when I am in an Airsoft match, as I don't need the long antenna getting damaged or broken while I'm in a match, as my radio would very likely be placed on the back of my vest, behind my left shoulder.
My radio is in my signature.
Best,
KR