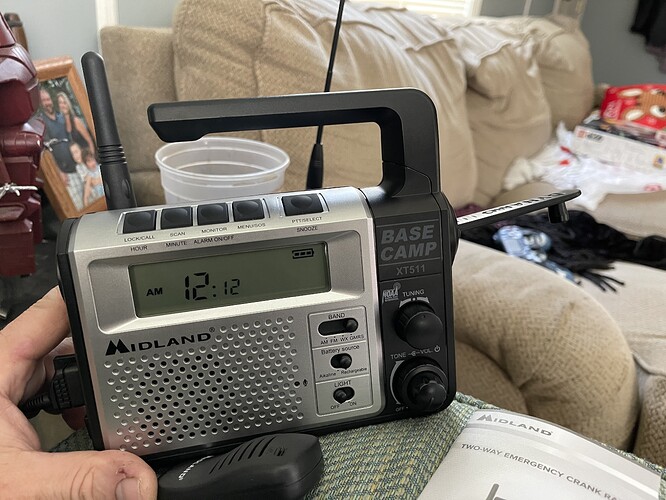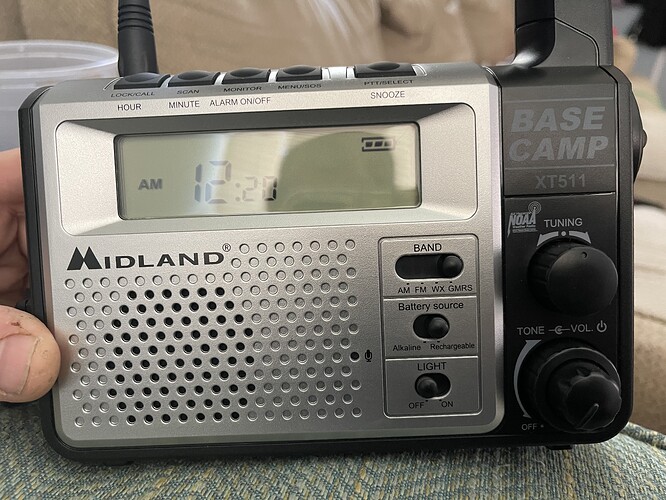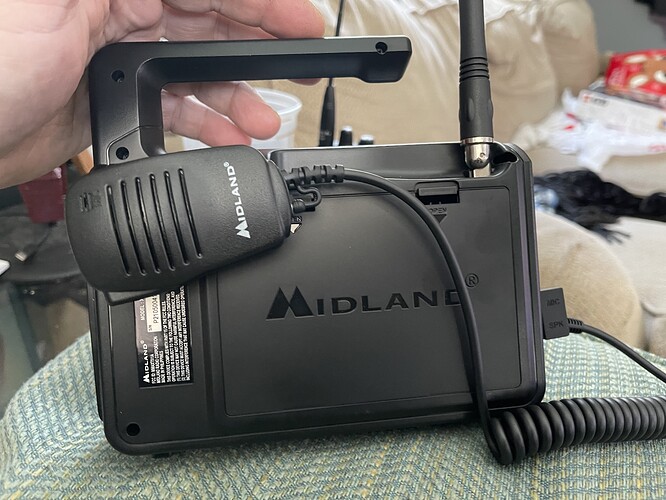 I pre ordered this like 3 months ago and they said it wouldn't be here for a while , like sept October !!
To my surprise it came yesterday !!
I posted this on a Facebook page for gmrs and every sad ham asshole chimes in and ■■■■ on it …
it's for camping , For my base camp … to talk to my kids while they are in the woods or out by the river .
I love this little dude it's really neat !!!